Shangri-La's – Eros Hotel, New Delhi presents keen cricket enthusiasts the 2014, season of T20 from 16 April to 1 June 2014.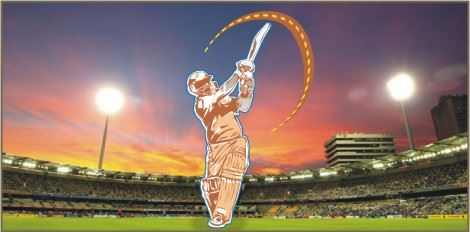 Island Bar has been set up to be the perfect cricket stadium and will bowl guests over with an array of customised beverage packages.
The "Beverage Premium League" package offers unlimited premium liquor with crispy and tangy chef's signature snacks, for Rs.2,000 plus applicable taxes.
Guests can also go for the "Straight Drive" package featuring J.W Red Label Scotch Whisky, Smirnoff Red Vodka and the chef's signature snacks platter for Rs.1,500 plus applicable taxes.
Beer lovers can indulge in the "Foster's Beer package" featuring a bucket of four beers for Rs.999 plus applicable taxes.
This season, guests can catch a perfect cricketing interlude at Island Bar from 16 April to 1 June 2014.
For further details, please call (91 11) 4119 1030.