Shangri-La Hotel, Tianjin has appointed Tracy Zou as director of sales and marketing to oversee a team of 30 sales and marketing colleagues for the newly opened hotel located in the Hedong District right beside the scenic Haihe River.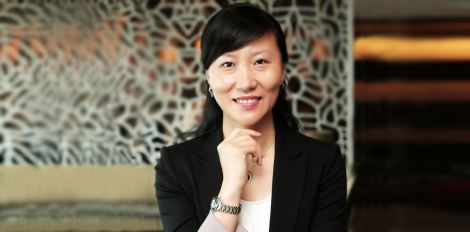 Tracy is no stranger to the Tianjin market. She worked in The Westin Tianjin in the same capacity as director of sales and marketing prior to joining Shangri-La Hotel, Tianjin. Her umbrella of responsibility includes sales, events management, customer sales and public relations department, in addition to overseeing the hotel's sales and marketing functions, maximising total hotel revenue and market share, along with optimising profit return.
Born in Dalian in Liaoning Province, Tracy started her career in sales and marketing in 2000. She first joined the Shangri-La family in Dalian in 2004 as senior sales manager, before joining The Westin Tianjin's pre-opening team in 2009.
"I am very happy and honoured to return to the big Shangri-La family. The team has displayed a great passion and drive for success since the hotel's opening on 8 August," said Tracy.
"Tianjin is a challenging market with many emerging international five-star hotels. The entry of Shangri-La Hotel, Tianjin will propel the city to be a first-class metropolis in Northern China and I look forward to be a part of that growth," Tracy added.