Now is the time to follow the compass to Cambria for the ultimate nature-inspired excursion. The journey begins off Highway 1, upon entering this seaside settlement.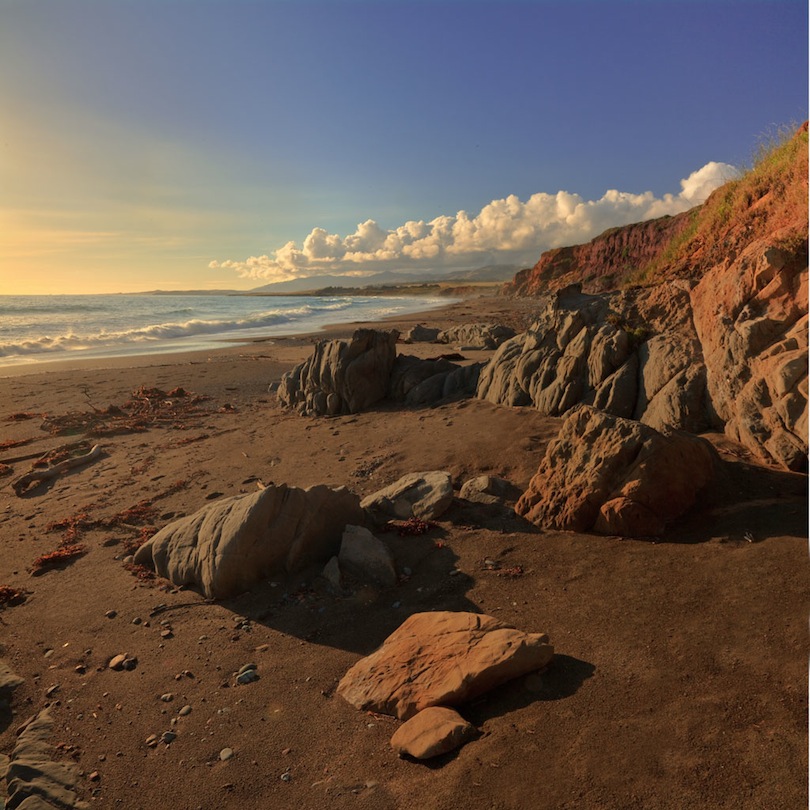 Retreat into the Cambrian landscape and explore hidden corners of pine forests, beaches, historical preserves and ocean outings. Springtime delivers exhilarating outdoor experiences by foot, bike, boat or horseback. Let the adventure begin with these seasonal offerings.
Horseback Tours:
Giddy up on horseback with private tours and wine tastings. Offering a glimpse of ranches hugging the coastline and some of the most spectacular scenery along Highway 1, this relaxing adventure is the perfect way to view the Central Coast. To plan an outback experience, visit http://www.outbacktrailrides.com.
Biking:
Cambria offers bike paths for all adrenaline levels. From steep descents to mellow flats of quiet country back roads, there's a bike path to enjoy. The eclectic village is for its avid cycling community, and welcomes all to join the town for the 2014 Amgen Tour of California on May 14.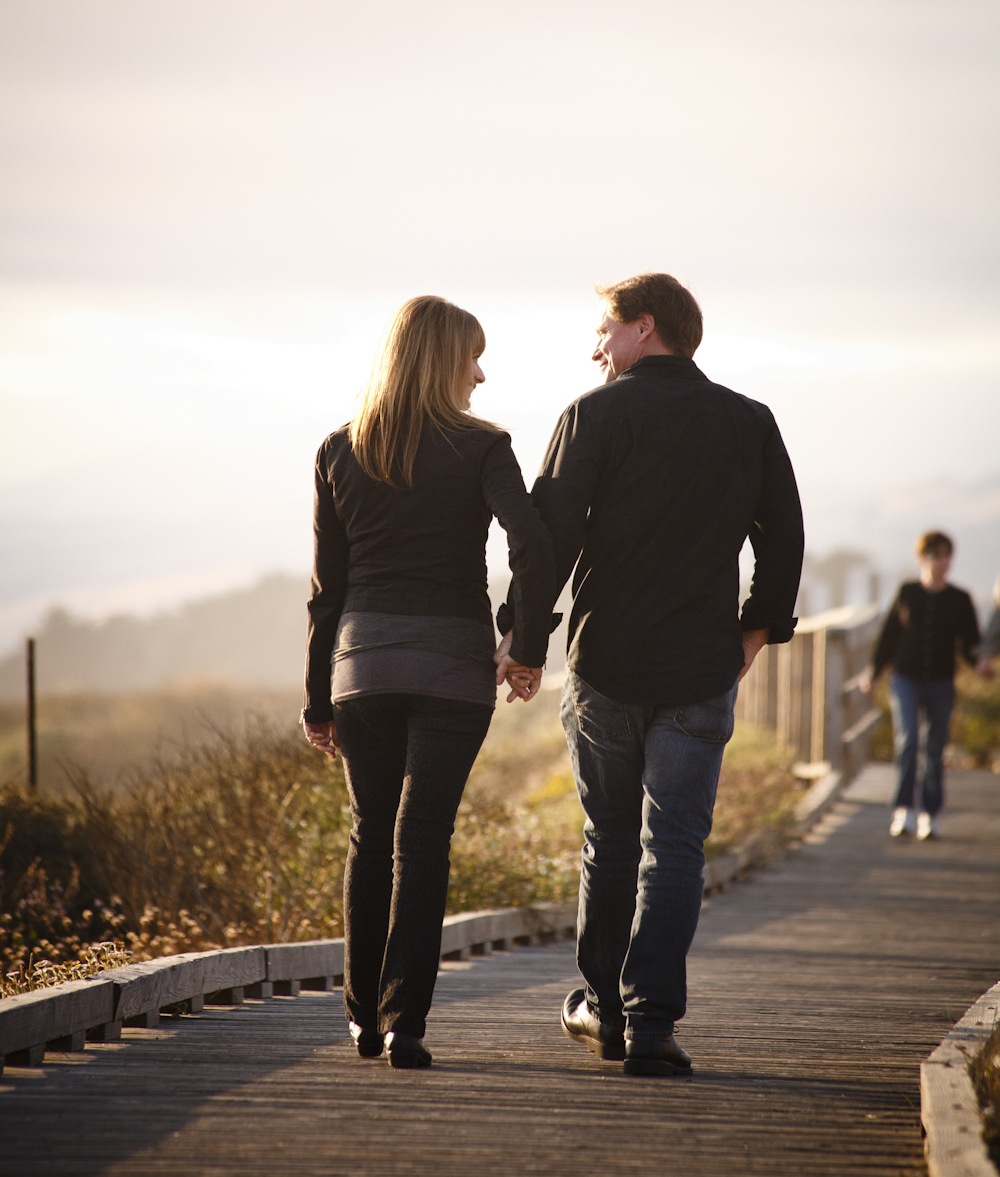 Hiking:
Trade in the bike helmet for some hiking gear and head to the San Simeon Trail. Trek footbridges and boardwalks, uncovering diverse landscapes of grassy meadows, wetlands, pine forest, various groves and woodlands. Just outside of Cambria, the San Simeon Trail completes itself in a loop-like fashion with a gain of 200 ft. totaling 4 miles. Open year-round, this 2-hour hike is the traveler's perfect little escape into nature. End an afternoon hike tasting craft beer at one of the local breweries in East or West Village.
Kayaking:
Is taking the road less traveled an interest? Get an up-close look at Cambria's marine wildlife from the kayaker's perspective. Experience Moonstone Beach and venture the Big Sur Coastline. Tours include cave expeditions and marine life spotting. Even furry friends can come along. Those looking for more than a tour, try fishing—from a kayak. To plan a kayak adventure, visit http://www.kayakcambria.com.
Marine Wildlife:
Nestled in a relaxing corner of the Central Coast, Cambria's pristine shorelines and beaches are inhabited by sea lions, elephant seals, sea otters, dolphin pods and more. Admire and learn about the innate marine life from this tide pool-view, Cambria is the ideal location to enjoy a weekend by the sea.
Outdoor Photography:
The diverse landscape and vegetation makes this seaside haven a photographer's dream location. The blissful beauty if this oceanfront location accelerates natural and portrait photos. With a different view around each corner, discovering that secret photo spot is a coastal breeze.
Pet Friendly:
Ever feel like pets may need a vacation just as badly as their owners? Cambria is the ideal getaway for a furry friend. More than 10 comfortable, full-service and pet-friendly locations offer a place to stay, as well as an endless array of village restaurants, boutiques and stores that welcome pets. Play fetch on the beach, take a jog through back roads or play in the comfort of the Main Street Dog Park. No matter where the trails lead, Cambria will have tails wagging.
Stewardship Travel:
Cambria adds a little "feel good" to travel by offering voyagers a chance to leave their mark. Fiscalini Ranch was once the exclusive purview of the Chumash and Salinian Native American tribes. Today, this breathtaking stretch of oceanfront bluff is from development and welcomes pedestrians and cyclists while protecting the home of endangered species, such as red-legged frogs and Monterey pines. Cambria invites travelers to join in continuing the preservation by volunteering time to plant a tree. This event takes place on the third Saturday of every month from 9 a.m. to noon. Make a difference and still enjoy the beauty of the historical Central California Coast.
The perfect time for a free-spirited getaway is now. Visit Cambria this spring to uncover one of California's best kept secrets. Visit http://welcometocambria to book your weekend vacation.