Penang Bridge International Marathon 2013 to be held back at the first Penang Bridge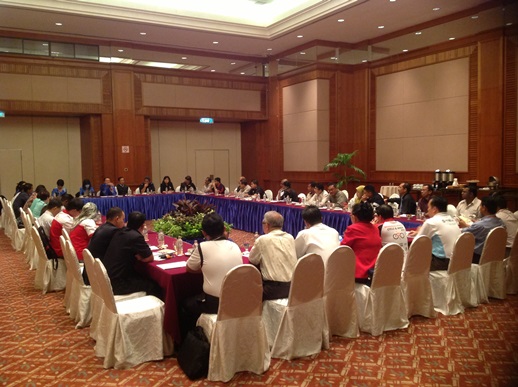 A meeting was held by Penang Bridge International Marathon committee with various government agencies early this week and a decision has been made to change the marathon venue and running routes back to the first Penang Bridge.
After the tragedy at the Second Bridge in June, a thorough investigation has been carried out. However the report from the investigations is still not out to certify the safety of the bridge. In view of the safety of the marathon runners, a unanimous decision was made to have this year's marathon back at the first Penang Bridge.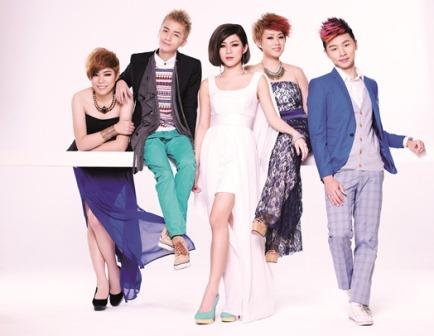 Astro Star Quest 2013 Grand Final
Date: 13 July 2013
Time: 8.30pm
Venue: Penang International Sports Arena (PISA), Penang
 The Grand Final of Astro Star Quest (ASQ) 2013, the most notable Chinese singing reality show in Malaysia will showcase the top five finalists competing for the highest honour at Stadium PISA, Penang, on 13 July 2013, at 8.30pm.
The finalists this year include Esther Thian, 24, from Kuching, who has incredibly explosive vocals whereas the Klang-born Amy Boon, 21, is recognized for her smoky and rustic voice.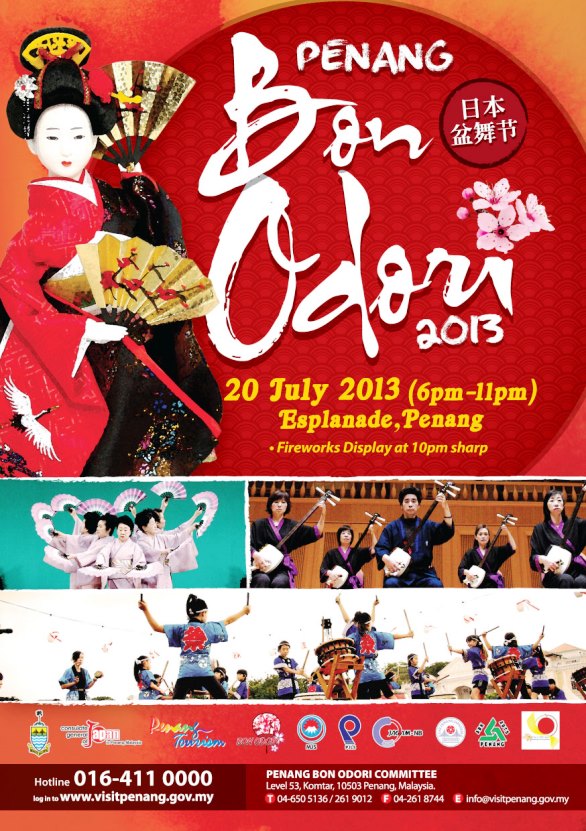 Penang Bon Odori Festival 2013 
Date: 20th July 2013
Time: 6.00pm  – 11.00pm
Venue: Esplanade , Penang
 The much anticipated PENANG BON ONDORI FESTIVAL is BACK!Get ready for a feast of Japanese Culture, fascinating traditional dance, and delicious street food!
 The Bon Odori Festival has become one of Penang's signature cultural event. In Japan, Bon Odori is celebrated to honour the departed spirits of ones ancestors. This festival is similar to the Hungry Ghost Festival celebrated in Malaysia.
At the Penang Bon Odori Festival, one will have the opportunity to witness the showcase of Japanese culture, try out delicious Japanese food and not to mention, mingle around with the Japanese community in Penang.
This year the Bon Odori Festival will be held on 20th July 2013, from 6pm – 11pm at the Esplanade.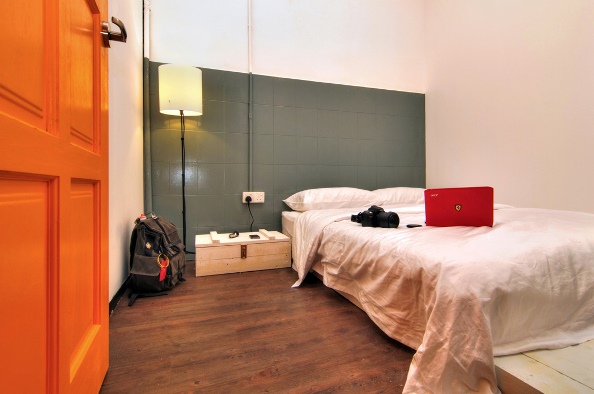 Penang's First "Female Only" Hostel Now Opened
 The newly opened Queen's Hostel is the first female only hostel in Penang, offering a protected retreat of elegance and tranquility in the heart of George Town. The hostel is a great choice for female solo travelers and a fun getaway with the girls.
The hostel offers "girl-friendly" facilities and fashionable decors, such as rain shower, mini theater, salon grade hair dryer and hair straightener and more. It also comes with lots of extra luxuries, including fluffy duvets, OPI nail lacquers to ensure you have a memorable stay.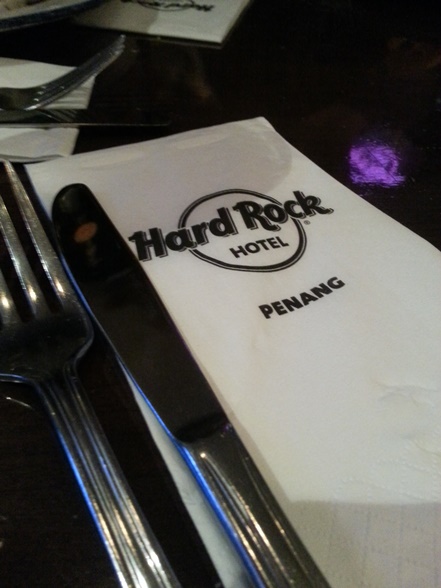 New Menu At The Hard Rock Café
by Helen Ong
The popular Hard Rock Café in Batu Ferringhi has launched a number of new items in its menu. Together with classic items like their famous fajitas and nachos, legendary burgers and Smokehouse sandwiches, you'll now be able to tuck into 10 new eats and two new cocktails.
Portions, as befits an outlet of US origin, are pretty substantial, so if you're like me and prefer a selection of dishes, then it's a good idea to share. The new Honey-Citrus Grilled Chicken Salad, for instance, will make an excellent appetiser for 2-3 pax. Fresh greens tossed with their special dressing then topped with grilled Cajun chicken and crumbled blue cheese, it's a wonderful way to start the meal.
A must try, according to Marketing Communications Grace Chiam, is the South Carolina Smokehouse Sandwich, smothered in mustard Bar-B-Que sauce, and served with crispy slaw and crunchy cayenne onions.