New  Seberang Perai Tourist Map Now Available!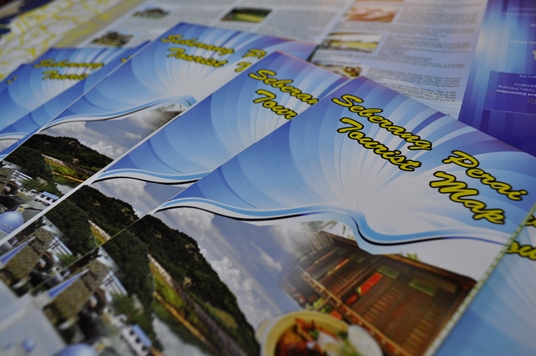 The Seberang Perai Municipal Council (MPSP) had recently published a Seberang Perai Tourist Map for visitors of Seberang Perai, containing maps of the mainland, a mini food trail and highlighting the places of interest on the mainland. The Tourist Map also contains useful information such as public bus information, contact numbers of airlines, hospitals, tourist offices and foreign consulates, emergency contacts and a list of hotels and inns. Aside from that, the map provides information on Homestay programs around the area.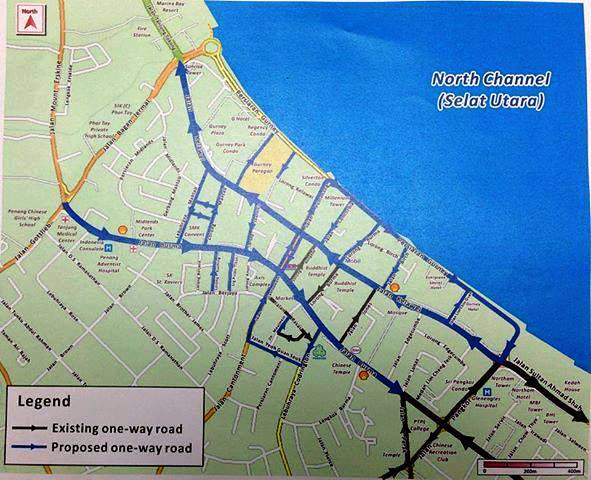 One Way Street System in Pulau Tikus Area
Jalan Burma, Jalan Kelawai and Persiaran Gurney are main radical roads connecting the northern fringers of George Town to the city centre. High volume of traffc passes through these roads everyday and traffic congestions can be observed during peak hours especially at main junctions and business areas.
There is practically no room for road expansion without cutting trees or acquiring properties along the roads. It is therefore proposed that one-way street system is implemented to relieve traffic congestion. The one-way system would enable us to increase road capacity; and reduce traffic conflicts and disruptions.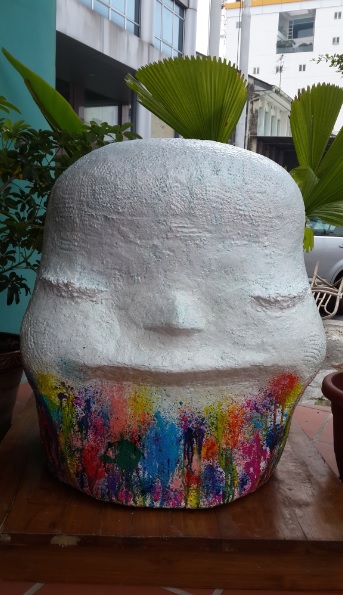 Francis Hoi Art Exhibition
Date: 26th July to 18th August 2013
Venue: Pinang's Art Café, 9 & 9A Kinta Lane, George Town, Penang.
FREE ADMISSION
Penang-born Francis Hoi is well known in Singapore for his paintings and sculpture, especially for his work called "Tong Tong". Pinang Pinang has invited Francis Hoi to hold his solo exhibition in Penang in order to promote works by local artists.
A total of 13 paintings and 34 sculptures will be exhibited in this solo exhibition.
Surprisingly, the material used for all these sculptures is paper. According to Hoi, the rationale behind the usage of paper is that it is  " The best playmate for every child. Paper is fragile, once torn, it is 'broken', but paper comes from tall, strong trees. And trees takes a long time to grow. Hence, paper represents  'vitality'" Hoi's works are largely inspired by his two young daughters and the sweet moments of his childhood.
Hoi's paintings and sculptures are priced between RM 1500 – RM 15,000.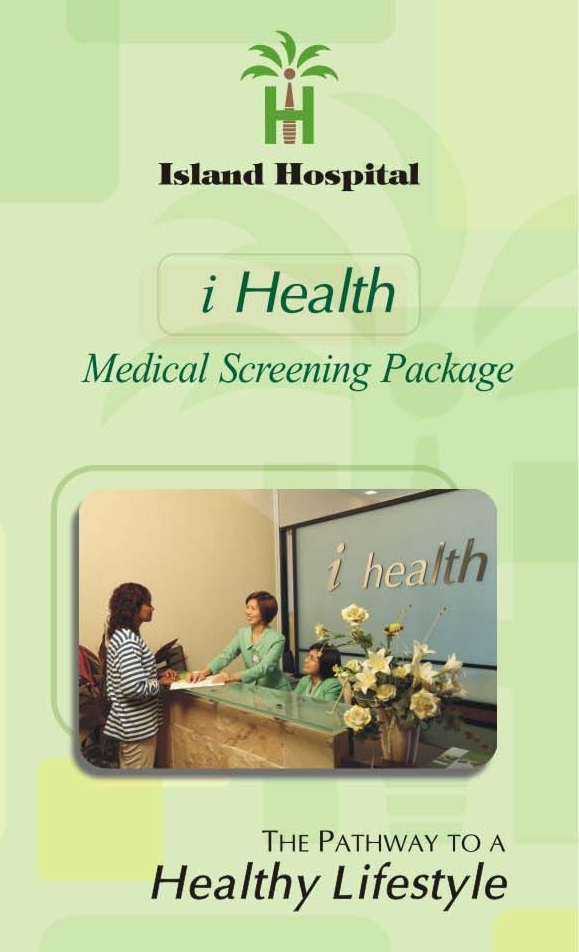 Island Hospital offers medical check-up packages
Island Hospital, Penang is offering two medical check-up packages called the i-Health Medical Check-Up Package at RM600 and the Standard Executive Screening Program at RM340. All adults aged 30-35 for males and 35-40 for females are advised to do a health screening examination especially those who experiences prolonged periods of job stress, tire easily, are overweight, smoke and drink alcohol habitually, and those who have a family history of heart disease, hypertension, diabetes, stroke or cancer.
The i-Health Medical Check-Up Package can be done at the i-Health Centre at Island Hospital, a self-contained one-stop health screening centre located on the 2nd floor of the I Clinics Outpatient Department.
The total package costs RM600 and includes blood and urine investigations, imaging investigations, electrocardiogram, fat analysis, eye test, diet analysis and explanation of the medical report and counseling by the consultant physicians.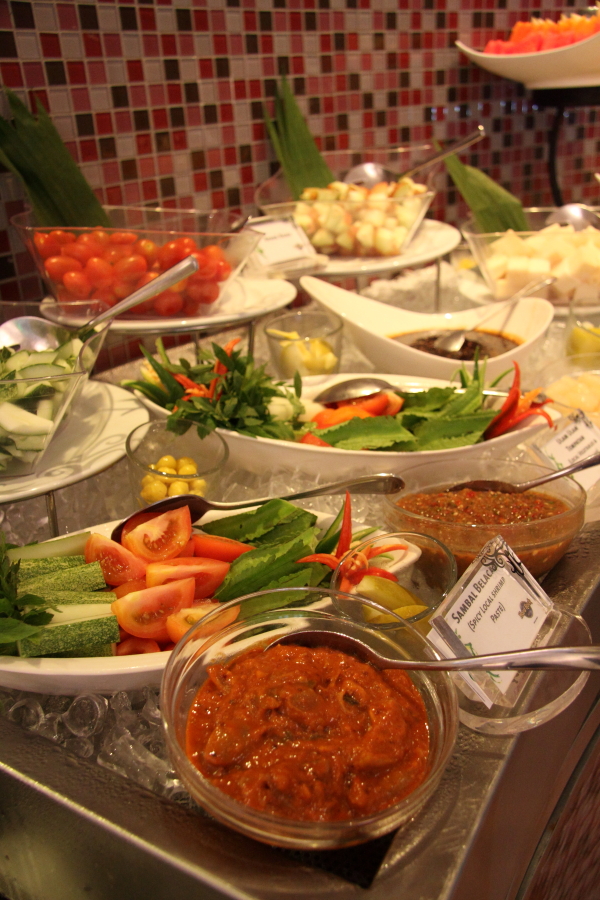 Buka Puasa at Hard Rock Hotel, Penang
BY CK Lam
There is a fair share of hotels in town celebrating the fasting month of Ramadhan and Hard Rock Hotel Penang is attracting its clientele with its Bintang Rock Buffet. Running from 9th July till 9th August 2013, diners can look forward to a buka puasa feast with great mixture of appetizers, main courses and desserts at the Starz Diner
Prices for the Bintang Rock Buffet are very reasonable, at RM68++ per adult and RM34++ per child (4 – 12 years old) and it is available from 6:30 pm until 10:30 pm daily. For every booking of 10 diners, the 11th person gets to eat free.
Diners get to enjoy a plethora of appetizing kerabu dishes (salad) along with the keropok lekor (fish mousse crackers), keropok udang (prawn crackers) and keropok sayur (vegetable crackers).
The kerabu dishes are done with freshness of herbs and spicy notes. Choices include kerabu daging (beef salad), kerabu udang (prawn salad), kerabu ayam (chicken salad), kerabu nangka (jackfruit) and kerabu ikan kembung (mackerel salad).