Penang Bon Odori Festival 2013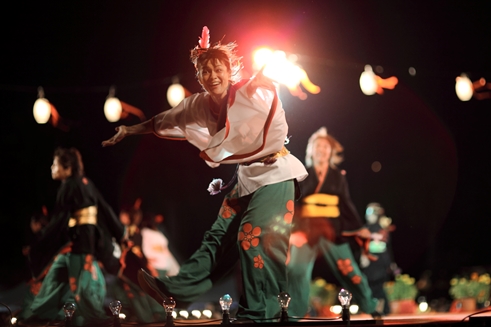 Date: 20 July 2013
Time: 6.00pm – 11.00pm
Venue: Esplanade Penang
 To reduce traffic congestion around Esplanade, the Penang Bon Odori Committee will be offering free shuttle van services for visitors this Saturday. The pick-up is point at the bus stop at Prangin Road (Jalan Dr Lim Chwee Leong) and the drop off point will be in front of St George's church at Farquhar Street. Two vans by Discovery Overland will operate every 20 minutes and will travel through Prangin Road (Jalan Dr Lim Chwee Leong), Canarvon Street, Farquhar Street, and back again to the pick-up point at Prangin Road through Penang Road.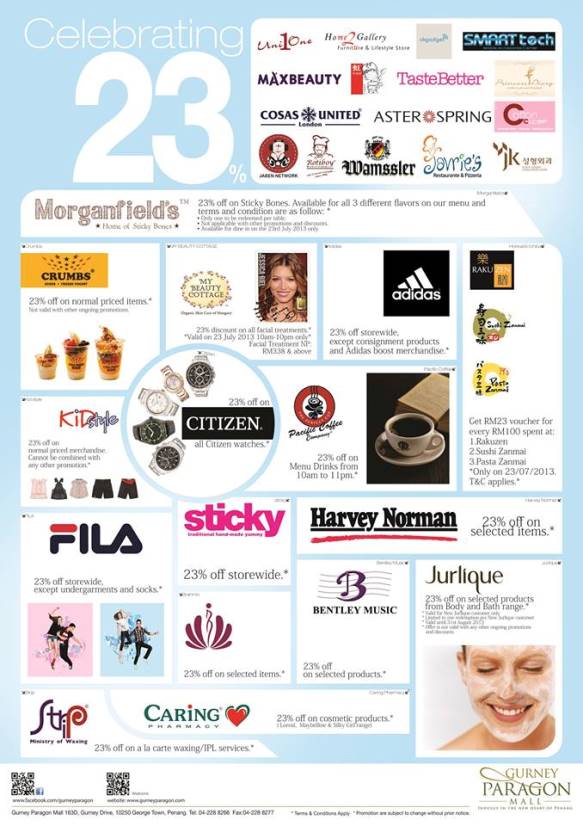 Gurney Paragon Mall opens on 23 July 2013
Gurney Paragon Mall, by Hunza Properties Berhad will be soft-launched and opened on 23 July 2013. This new premier lifestyle shopping mall houses al-fresco dining areas, with leading international and local retailers built around the restored St. Joseph's Novitiate, a heritage building with a unique architecture.
Gurney Paragon Mall aims to raise the bar for retail and dining sectors in Penang by bringing in new brands such as H&M, Victoria Secret's, Sephora, Debenhams, Michael Kors, Canali, Tumi, La Martina, Rabeanco, Lacoste and Sam's Groceria.
Dining retailers in Gurney Paragon Mall include Godiva Chocolatier, Hokkaido Ichiba, Ben's, Angus House Japanese Charcoal Steak, Canton-I, Starbucks and Morganfield's. Aside from fashion and food outlets, Times Bookstore, Bentley Music, Harvey Norman and Urbanedge will also be opened there.
To celebrate the opening, Gurney Paragon Mall is giving shoppers. On the opening day, the first 100 customers who spend any amount in any outlet in the mall are entitled to redeem a RM50 Gurney Paragon Mall Cash Voucher.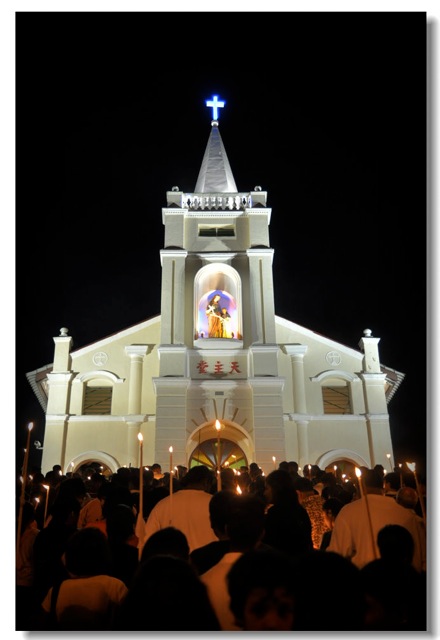 St. Anne's Novena and Feast
Date: 19th July – 28th August 2013
Venue: St Anne's Church Bukit Mertajam
Every year, thousands of Catholic pilgrims from all over Malaysia including others countries such as Singapore and Australia  visit the Church of St Anne, Bukit Mertajam for the St. Anne's Annual Novena & Feast Day Celebration. It is one of the biggest religious celebrations in Malaysia.
The 10 day Novena brings a carnival-like atmosphere to the town of Bukit Mertajam and the church compound.  The theme for this year's fest is "Deepening Our Faith".  There will be different masses and prayers throughout this 10 days, which is conducted in various languages. The highlight of the Novena is a procession which will commence on the 26th and 27th of July 2013.
Built in 1957, The Church of St. Anne, Bukit Mertajam is a significant part of Penang's history. Many historical relic can be found at the church's compound such as the beautiful stained glass at the altar.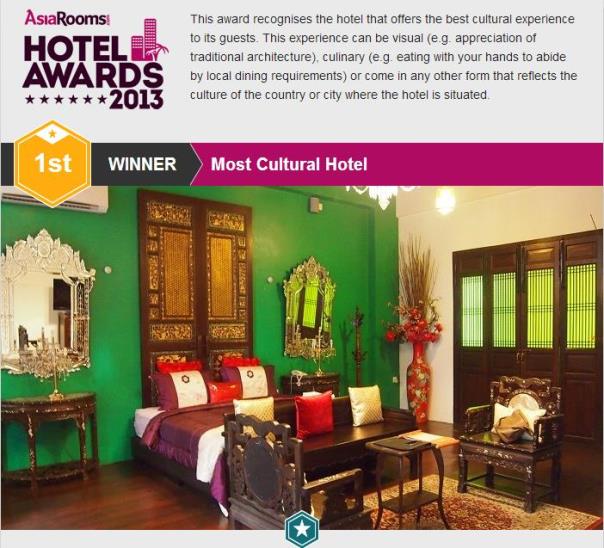 1881 Chong Tian Cultural Hotel Receives Award for "Most Cultural Hotel"
 Penang's 1881 Chong Tian Cultural Hotel recently received the award for "Most Cultural Hotel" by AsiaRooms.com. The hotel picked amongst 4,000 hotels from all over Asia.
This "Most Cultural Hotel " award recognises the hotel that offers the best cultural experience to its guests. This experience can be visual (e.g. appreciation of traditional architecture), culinary or come in any other form that reflects the culture of the country or city where the hotel is situated.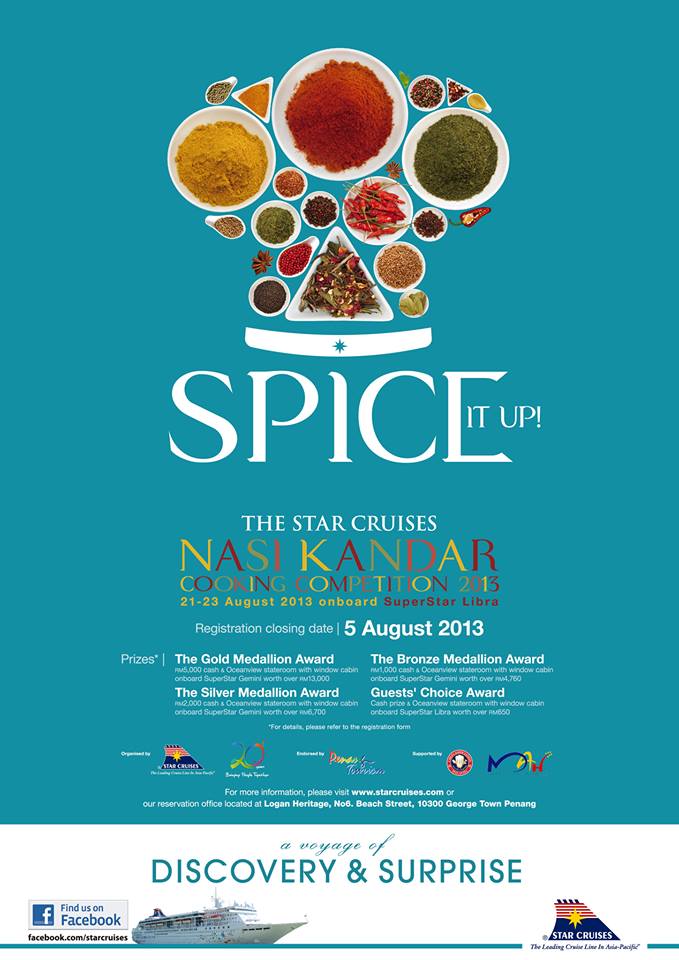 Star Cruises Nasi Kandar Cooking Competition
Date: 21st to 23rd August 2013
Venue: Super Star Libra
The Star Cruises Nasi Kandar Cooking Competition 2013 wants you!
Star Cruises is scouting out culinary talent for The Star Cruises Nasi Kandar Cooking Competition 2013 onboard SuperStar Libra from 21 to 23 August.
This cooking competition is divided into two categories: professional and amateur. Anyone who loves to cook are welcomed to take the challenge to compete on curry fish head.
Winners of the Gold, Silver and Bronze Medallion Awards will receive RM5,000, RM2,000 and RM1,000 cash prizes, SuperStar Gemini cruises and certificates. Whoever best captivates our passengers' taste buds will win the Guests' Choice Award to bring home a cash and cruise prize.