Final Checklist for the Penang Bridge International Marathon (PBIM) 2013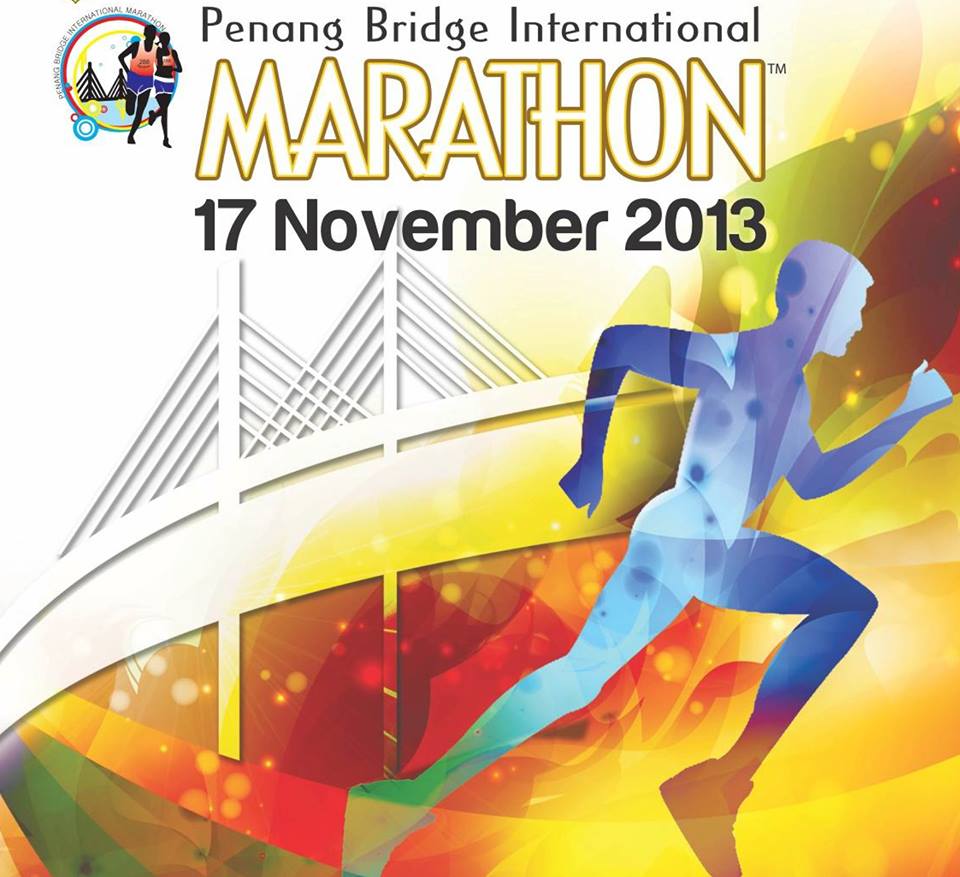 Date: 17 November 2013
Venue: Queensbay Mall Outdoor Carpark
With only less than 3 days to the annual Penang Bridge International Marathon (PBIM), here are a couple of things you need to take note of to avoid getting caught in unwanted situations right before your run.
The PBIM day is the only day in Penang when the Penang Bridge and expressway is completely closed to traffic for the safety of all runners. This 17 November, the closure of the Penang Bridge begins from 1.00am till 10.00am. If you'll be travelling from Seberang Jaya, time your journey so that you can cross the bridge at least half an hour before the bridge starts closing. Alternatively, you could also use the Ferry Service from mainland to island which will be operating 24 hours that day.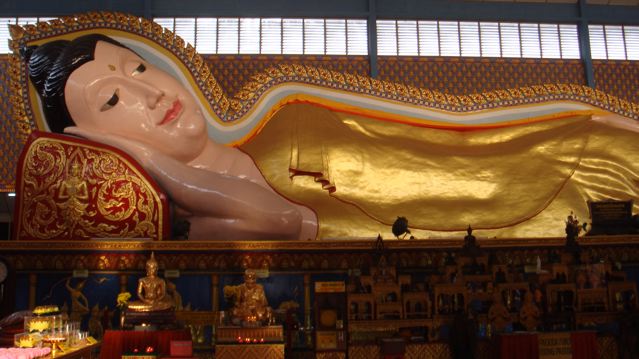 Loy Krathong Festival
Date: 17 November 2013
Venue: Wat Chaiya Mangalaram Thai Buddhist Temple
Time: 7.00pm- 10.00pm
The Thai community in Penang and their friends will celebrate the 'LOY KRATHONG' festival  on the 17th  of November 2013 at the Chaiya Mangalaram Buddhist Temple, Pulau Tikus.
The festival is of religious and cultural significance. The word "LOY" means to float and "KRATHONG" means "Leaf cup" a lotus-like blossom made of banana leaves.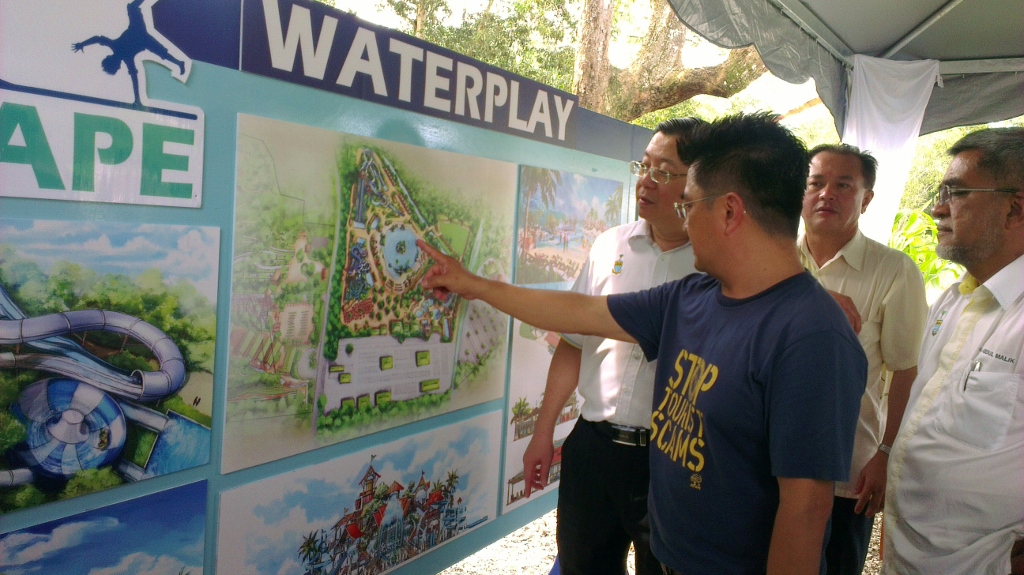 ESCAPE Adventureplay celebrates first anniversary and breaks ground for new phase
ESCAPE Adventureplay, the eco theme park and latest attraction located in the green pocket of Teluk Bahang, Penang recently broke ground for it's new phase, the ESCAPE Waterplay. The ground-breaking ceremony took place in conjunction with ESCAPE's first year anniversary when they also launched their new attraction called the 'Monkey School' for junior kids. The ceremony was officiated by Penang Chief Minister, YAB Lim Guan Eng and witnessed by Penang State EXCO members, YB Danny Law, YB Abdul Malik, YB Chong Eng and founder and CEO of ESCAPE, Mr Sim Choo Kheng.
Time Out Penang Weekly Picks: Nov 14 
Japan Foundation's traveling exhibition Gazing at the Contemporary World features 76 thought-provoking photos by 23 leading Japanese photographers is on right now at USM's Tuanku Fauziah  Museum and Art Gallery. Catch American guitarist Trace Bundy live in Penang's Wawasan Open University on Nov 16 for inspiring fingerstyle guitar work and good music. Laugh out loud with international and local comedians during The Comedy Club performance on Nov 17 at Hard Rock Hotel and RM60 entrance fee includes one drink. For more information, click on the links below for details on these events.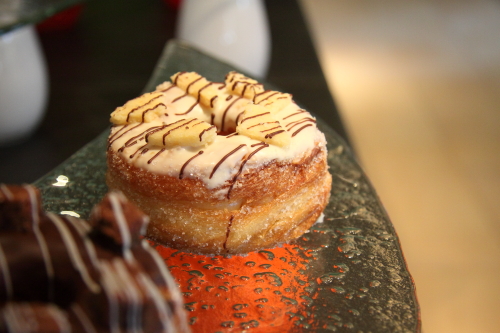 Croinuts at Rasa Deli
BY CK Lam
Just recently, we get the first taste of Rasa Deli's croinuts, a delicious merge of croissant and doughnut. The deli at Shangri-La's Rasa Sayang Resort and Spa, Penang is making the croinuts, a version based on the cronuts created by New York-based chef Dominique Ansel.
"The croinuts are made of laminated dough and deep-fried. The soft and layered interior is filled with fresh tangy lemony flavored pastry cream and its exterior rolled with flavored sugar," says executive pastry chef, Dino Wan Teik Boon.