Four Points by Sheraton Opening in October
Four Points by Sheraton Penang will be opening its' doors on the 1st  of October 2013. The hotel is located on Tanjung Bungah beachfront (previously known as Tanjung Bungah Resort)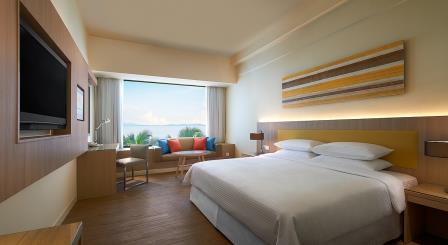 The hotel features 220 comfy guest rooms and suites, all equipped with the Four Points by Sheraton ComfortTM Bed, ensuring a good nights' rest. Enjoy free wireless High Speed Internet Access to stay connected.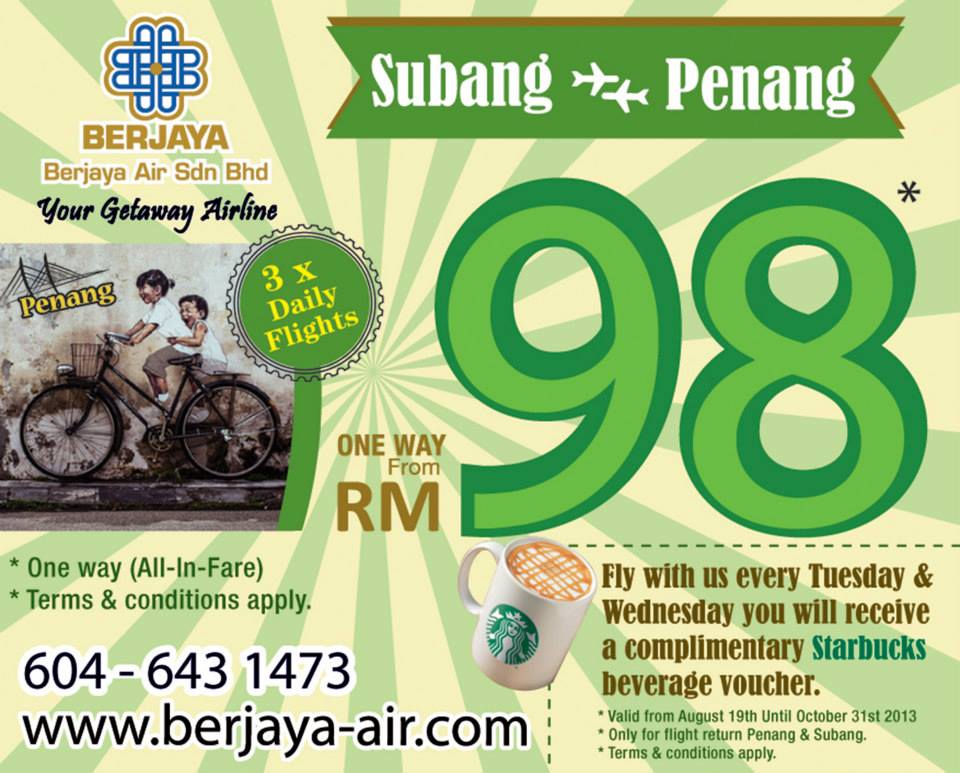 Berjaya Air – Your Getaway Airline, now flying from Penang!
Planning a holiday getaway? Why not try Berjaya Air, now flying from Penang to Subang Airport, Pangkor Island, Redang Island, Tioman Island and Hua Hin Thailand!
The air fare to Penang / Subang starts from RM 98 nett per way per pax. Berjaya Air's travellers between Penang/Subang sectors will also enjoy a complimentary cup of Starbucks on every Tuesday and Wednesday. The rest of the days, when passengers present their Berjaya Air boarding pass at Starbucks, they can enjoy a 20% discount at Starbucks.
 "Die Fledermaus"
Date: 28 September 2013
Time: 8.00pm
Venue: Dewan Sri Pinang, George Town
In celebration of its 40th anniversary as sister cities, George Town and Adelaide presents "Die Fledermaus" (Revenge of the Bat), a comedic operetta set in the glamorous high society of 1920s Art Deco Australia. Tickets for this one-day event can be purchased at the Tourist Information Centre on Beach Street (Whiteaways Arcade) or at any Switch Outlets in Penang, and is priced at RM100 and RM60 for adults and RM20 for students.
Sung in English, the operetta tells the story of Dr Falke who was left naked in the centre of town by his best friend Eisenstein after a drunken masked ball. After waking up embarrassed in front of the whole town, Dr Falke sets out to seek revenge. The stage is set for the music of the Waltz King, Johann Strauss to lead the audience on a merry musical chase.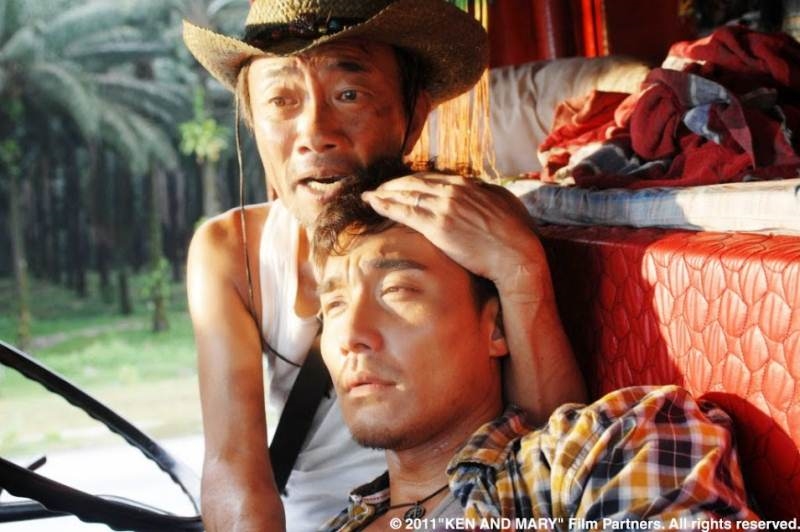 Time Out's Pick of the Week
Catch the film 'Times and Winds' with English subtitles during French movie night at Alliance Francaise de Penang on Sept 18 at 8pm. The 10th Japanese Film Festival in Malaysia kicks off on Sept 19 in Penang's Golden Screen Cinemas till Sept 22and expect Japanese films at its best with English subtitles for a mere RM6 per ticket. On those same dates, Romeo & Juliet play by Theatre for Young People opens at penangpac. Between Sept 21 and Spet 22, The Penang Green Expo spreads the word on effective ways to utilize resources along with many activities between 10am to 6pm at SPICE.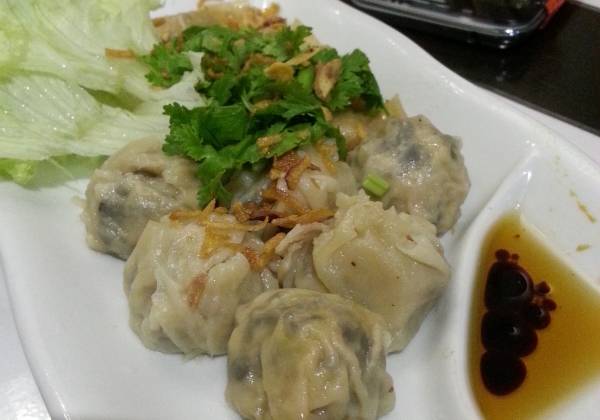 Noodles and art, anyone?
By Helen Ong
Somewhere along Jalan Padang Victoria in town (opposite the Chinese Recreation Club), there's an anonymous house which displays a simple modest plaque on the gate pillar.
It bears the words, "Penang Chinese Brush Painting Art Society."
Inside, it is sparsely furnished with serviceable wooden tables and chairs. Framed paintings adorn the walls, and ceiling fans whirl silently above.
The ambience is calm and serene, as befits a venue where artists and art enthusiasts from all over Penang meet to display their works, and to learn about or discuss the cultured subject. Exhibitions and competitions are also held here.